Haberler
NEW ANTIFREEZES SERVICED TO SALE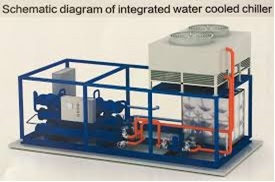 The Latema CG series is a multi-purpose antifreeze.
It is especially preferred in cooling towers.
LATEMA COOL FG and GOBY PD series antifreezes are food compatible and especially preferred in chillers in the refrigeration systems in the food sector.
GOBY PD series is in pharmaceutical grade and is preferred in food production facilities against leakage problems.